You are here
Who we are
We are specialists in the development, production and marketing of chemicals for different sectors in the industrial market. We are organized in Business Units that service different markets, prominently Specialties for Leather, Specialties for Textile, Specialties for Human and Animal Food, products for Water and Wastewater Treatment, and Specialties for Agribusiness, besides the ArlaEKO Unit, which manufactures DEF for diesel vehicles.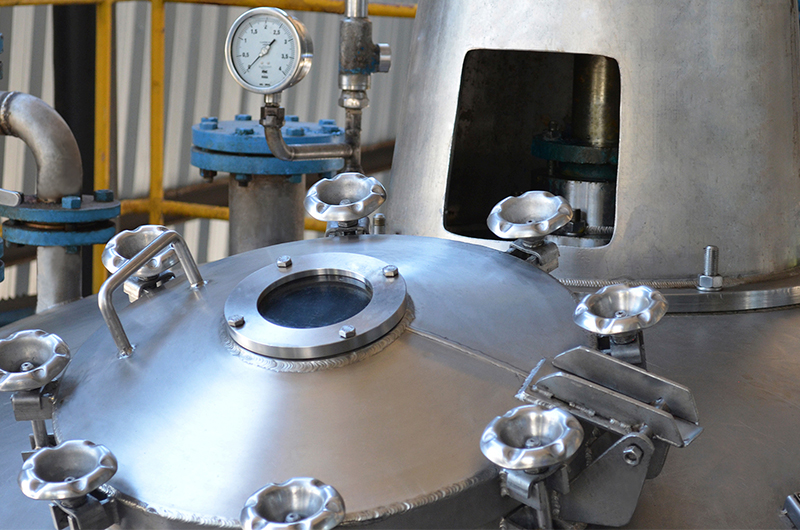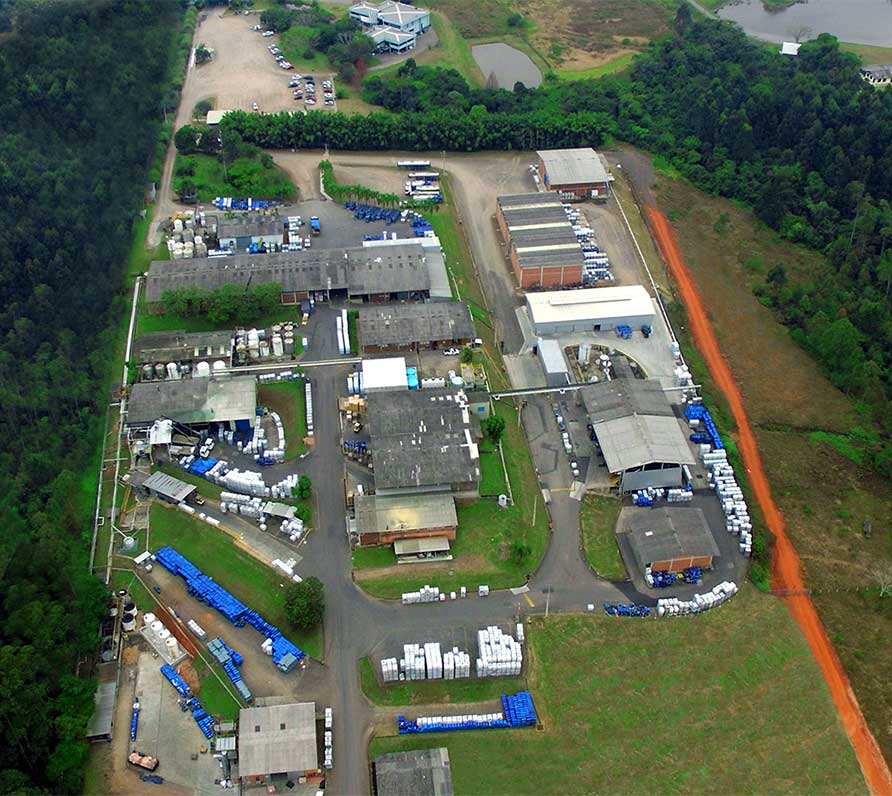 Guidelines
MISSION
Provide chemicals that can be used as efficient solutions for the industrial market, respecting the environment and human beings.
VISION
Be deemed as the best company in providing chemicals for the market in which it engages.
VALUES
• Customer satisfaction
• Quality assurance
• Safety assurance
• Constant innovation
• Human development
• Social responsibility
• Environment protection
• Business ethics